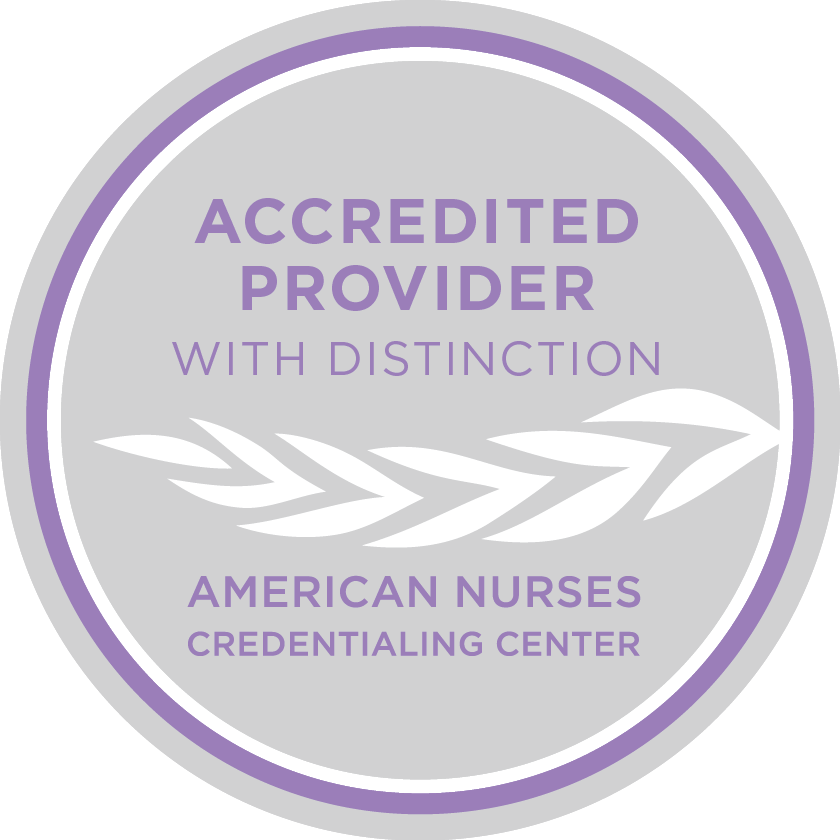 The Ausmed Education Learning Centre is accredited with distinction as a provider of continuing nursing education by the American Nurses Credentialing Center's Commission on Accreditation. Provider number is P0342.
Subscribe to Ausmed Education and access ALL of our extensive, quality online content.
Details
Recorded In
Melbourne, Australia
Course Overview
Could you recognise the signs that a person may be experiencing a DVT? Are you confident that your assessment skills would identify a PE? Begin this Course to refresh your existing knowledge of VTE. Includes:
Topics
How does the blood clot?
What physical signs may indicate a DVT or PE?
What comes after assessment?
What are common interventions for the treatment and management of VTE?
Need
Venous thromboembolism is a serious, potentially life-threatening, clinical condition that must be immediately recognised and assessed if patient outcomes are to be satisfactory.
Although there is widespread awareness of the risk that blood clots may develop, this may not actually translate to being familiar with the exact signs and symptoms.
Purpose
The purpose of this Course is to provide registered nurses and other health professionals with education relating to venous thromboembolism in order to assist in the prevention of disability and premature death.
Learning Outcomes
People in your care who are at risk of DVT/PE will receive correct evidence-based information about prevention.
A person in your care, who manifests signs and symptoms of clot pathology with be rapidly assessed and appropriate treatment initiated.
More in-depth knowledge of the clotting cascade will support the best-practice use of anticoagulant medicines and reduce the likelihood of unwanted effects.
Correlate treatment and management principles to clinical practice to improve patient outcomes.
Target Audience
Registered nurses and other health professionals will gain confidence from undertaking this Course, given the prevalence of and harm associated with VTE.
Disclosure
No conflict of interest exists for anyone in the position to control content for this activity. Wherever possible, generic or non-proprietary names of medications or products have been used.
Educator
Tracy Edwards Visit
Tracy Edwards is a Nurse Practitioner who works in the emergency department at Modbury Public Hospital in South Australia. In this role, she works in a "see and treat" model of care. She also works with the rapid assessment team, where she is required to fulfil both clinical and educational duties. Tracy has experience as a practice nurse and has held other management positions, including acting quality and clinical risk manager. Tracy is particularly interested in vascular health and has run several extra vocational programs focused on the prevention of cardiovascular disease. Tracy was a finalist in the "future leader" category for the South Australian Nursing and Midwifery Awards 2011 and won a South Australian Premiers Travelling Scholarship in 2011/12.