Fetal Alcohol Spectrum Disorder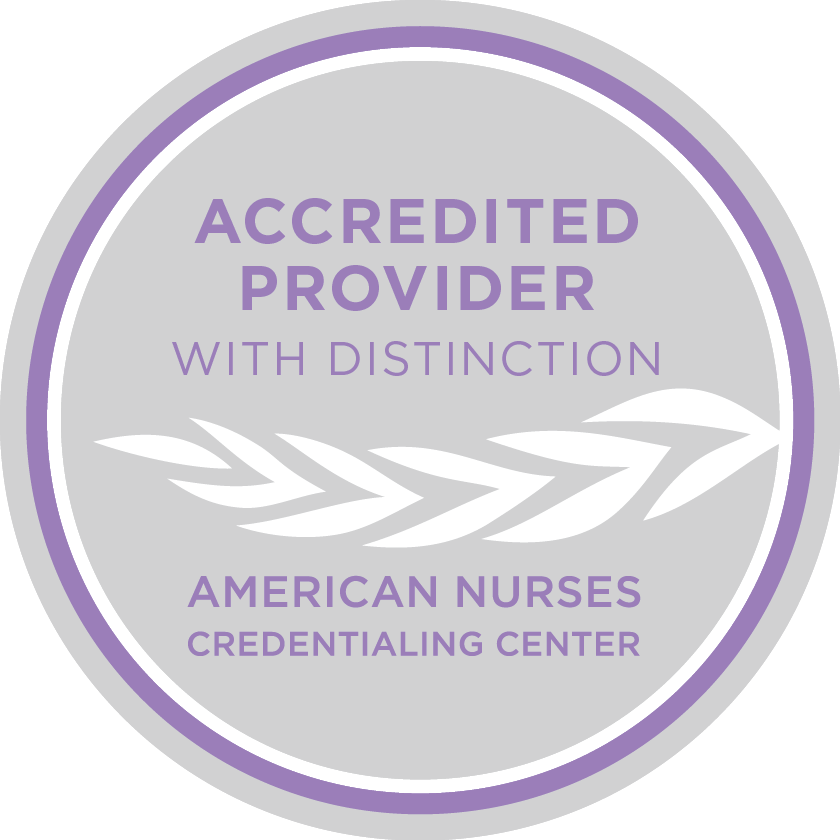 The Ausmed Education Learning Centre is accredited with distinction as a provider of continuing nursing education by the American Nurses Credentialing Center's Commission on Accreditation. Provider number is P0342.
Subscribe to Ausmed Education and access ALL of our extensive, quality online content.
Details
Recorded In
Melbourne, Australia
Course Overview
This Course will provide an overview of Fetal Alcohol Spectrum Disorder (FASD). Start this Course now to discover the keys to prevention, screening, diagnosis and support.
Topics
What is FASD?
How is FASD diagnosed?
What interventions and support are available for health professionals?
Need
Fetal alcohol spectrum disorder (FASD) is easily undetected or misdiagnosed. As such, there is a lack of understanding of FASD by health professionals.
There is a timely need for education to address the keys to prevention, screening, diagnosis and support outcomes for children and families affected by FASD.
Purpose
The purpose of this Course is to enhance awareness and information regarding fetal alcohol spectrum disorder (FASD), in order to ensure registered nurses and other health professionals are able to provide assistance and support to those affected by FASD.
Learning Outcomes
Use knowledge of the effects of alcohol on the developing foetus to educate women of childbearing age on the issue of FASD.
Identify individuals at risk of FASD through screening and assessing infants, children, adolescents, and adults for FASD and other prenatal alcohol-related disorders.
Identify ethical, legal and political issues related to FASD that may be barriers to the implementation of interventions for those who are affected by this condition.
Target Audience
This Course is relevant to registered nurses and other health professionals who care for women of childbearing age who may be at risk of drinking during pregnancy, and who may care for children and/or adults who have a diagnosis of FASD.
Disclosure
No conflict of interest exists for anyone in the position to control content for this activity. Wherever possible, generic or non-proprietary names of medications or products have been used.
Educator
Anne Heath Visit
Dr Anne Heath is a Lecturer at the University of Tasmania in the School of Nursing (College of Health and Medicine), and in the University College. She was formerly the Executive Director of Education for NOFASD Australia, travelling nationally to deliver FASD training to organisations, parents/carers, and the community. She continues her involvement with NOFASD Australia through membership on their Board of Management and has an extensive background in community services (disability, drug and alcohol, youth work, mental health, and homelessness). Her teaching specialities are applied health and community support, developmental psychology, human resource management, project management, and quality improvement. Anne currently enjoys lecturing and consulting in a range of capacities, and is passionate about raising awareness of FASD at every opportunity. Particularly focussing on articulating the importance of early diagnosis to ensure those who will live with FASD receive timely support to enable a better quality of life.