Aged Care Nursing - Improving Quality of Life Conference
An Essential Update
Overview
While the average lifespan has increased, good health is not a guarantee in later life. Nurses are in a position to support older people to experience a better quality of life during these later years. This conference will provide you with up-to-date evidence related to the care of older adults. It includes:
The current hot topics in aged care
Dodging the dementia bullet
How innovative findings are changing the way we think
How to take a trauma-informed approach to understanding behavioural symptoms
Key updates on wound management, diabetes, medications safety, and much, much more…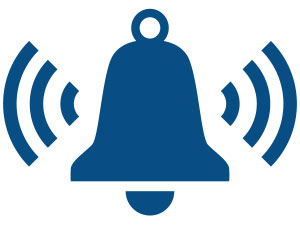 Get Event Alerts
Set a reminder email for this event
The Goal
Need for Program
The knowledge and skills required to care for older adults are numerous and rely on a range of evolving attributes. High quality, up-to-date education is needed on a regular basis in order to ensure best practice and improve quality of life in aged care.
Purpose of Program
This conference provides nurses and related health professionals with up-to-date, evidenced education to enable informed decision-making when caring for an older adult.
Your learning outcomes:
1
Be better able to care for a person who has challenging behaviours as a result of your updated understanding of cognitive decline
2
Apply comprehensive care to older adults who have a range of comorbidities
3
Formulate and document nursing care plans that are based on current evidence relating to the prevention of harm
4
Improve the overall mental health of residents by implementing a range of simple but effective activities
Aged Care Nursing - Improving Quality of Life Conference
Location
Date
Aged Care Nursing - Improving Quality of Life Conference
11 Hours | 0 Mins
---
Get a Letter of Support
Are you looking for support from your manager to attend this event?
Enter your email below and we'll send you a letter of support
Mailing List
Stay up-to-date with the latest event information from Ausmed.