Aged Care Nursing - Improving Quality of Life Conference
An Essential Update
Why Attend
While the average lifespan has increased, good health is not a guarantee in later life. Nurses are in a position to support older people to experience a better quality of life during these later years. This conference will provide you with up-to-date evidence related to the care of older adults. It includes:
The current hot topics in aged care
Dodging the dementia bullet
How innovative findings are changing the way we think
How to take a trauma-informed approach to understanding behavioural symptoms
Key updates on wound management, diabetes, medications safety, and much, much more…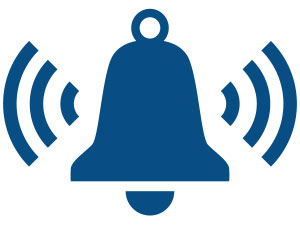 Get Event Alerts
Set a reminder email for this event
The Goal
Need for Program
The age of the population is increasing and this is not likely to change. As well, the provision of care for older people is currently under the spotlight for a range of negative reasons. Assisting an older person to remain well, to live with purpose, and to maintain as much control of their life as possible requires staff who are knowledgeable about normal ageing and skilled in holistic care.
Purpose of Program
This conference provides nurses and related health professionals with specialist knowledge that enables empathetic, holistic care of older adults.
Your learning outcomes:
1
Respond to the pressures on older people who are in need of professional care but who wish to retain their autonomy and purpose in life
2
Negotiate holistic care with older adults who have chronic conditions that is attuned their desired outcomes
3
Formulate and document care plans that are based on the individual's preference and current evidence relating to their specific needs
4
Improve the overall mental health of older people by implementing a range of simple but effective activities
Aged Care Nursing - Improving Quality of Life Conference
Location
Date
Aged Care Nursing - Improving Quality of Life Conference
11 Hours | 0 Mins
---
Get a Letter of Support
Are you looking for support from your manager to attend this event?
Enter your email below and we'll send you a letter of support
Mailing List
Stay up-to-date with the latest event information from Ausmed.