Assessment: General Clinical Nursing
Overview
This interactive and practical seminar will update your clinical nursing assessment skills to support optimal outcomes and best-practice nursing care. Improve your primary and secondary assessment skills, learn how to select the right assessment tool and ensure you're documenting your assessment findings correctly. Review the normal anatomy, physiology and common disease states associated with the following systems:
Neurological system, including the patient with a head injury
Respiratory system and advanced assessment, including the use of chest x-ray
Cardiovascular system, including the patient with chest pain
Gastrointestinal and abdominal assessment
Musculoskeletal system, including a pain assessment
A fundamental update for all nurses. Attend this two-day seminar if you have not had formal education on this topic in the past 12 months. Book now!
Need for Program
Purpose of Program
Your Learning Outcomes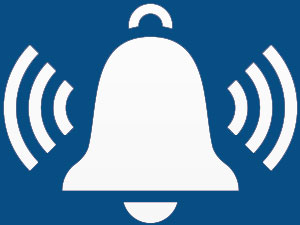 Get Event Alerts
Set a reminder email for this event
Presenters