Overview
Does your work require you to perform 12-lead ECGs? Do you feel confident in interpreting basic cardiac rhythms and recognising ECG changes? Is it time you had a refresher on the use of ECGs? If so, then these two highly evaluated study days are for you. This seminar will bring you up-to-date and refresh your knowledge of this key component of a cardiac assessment. It includes:
How to prepare a patient for a 12-lead ECG
The correct lead placement and why it matters
A review of relevant anatomy, physiology and pathophysiology that are key to cardiac function
Basic interpretation of a standard 12-lead ECG
How to recognise ECG changes that suggest acute cardiac injury
What life-threatening arrhythmias look like and the actions you should take
Gain knowledge and confidence to apply these skills to your practice immediately. Book now!
Need for Program
Purpose of Program
Your Learning Outcomes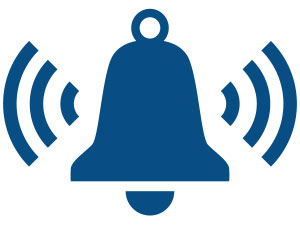 Get Event Alerts
Set a reminder email for this event
Presenters