Why Attend
Nurses who care for school aged children require ongoing professional development that is specific to their area of expertise. Attend this conference to become up-to-date on a range of issues facing school-aged children. Topics include:
Correct use of asthma puffers and spacers
Mandatory reporting - what you must know!
Foetal alcohol spectrum disorder - nursing the vulnerable
Anxiety and school readiness
Food allergies and intolerances
Anaphylaxis - could you save a life?
Paracetamol - friend or foe?
And much, much more...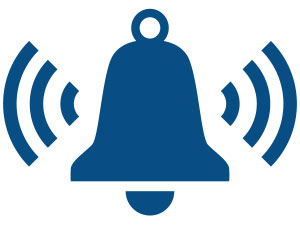 Get Event Alerts
Set a reminder email for this event
The Goal
Need for Program
Purpose of Program
Nursing School Aged Children Conference
Location
Date
Nursing School Aged Children Conference
0 Hours | 0 Mins
---
Get a Letter of Support
Are you looking for support from your manager to attend this event?
Enter your email below and we'll send you a letter of support
Mailing List
Stay up-to-date with the latest event information from Ausmed.