Why Attend
Paramedics are on the front line, dealing with life, death and trauma on a daily basis. From emergencies in your own suburb, to the most remote areas, you play a crucial role in our community. Formal continuing professional development (CPD) to support you as a Paramedic is now recognised as essential. Attend this novel conference to connect with your colleagues and learn about:
A practical approach to de-escalating aggression and violence
How to identify and document forensic injury
Responding to acute mental health presentations
A guide to assessing for additional injuries secondary to penetrating trauma
How to recognise signs of acute stroke
An opportunity to network amongst your peers and much more…
Don't miss this opportunity. Book now!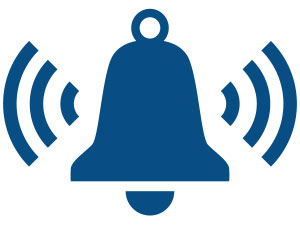 Get Event Alerts
Set a reminder email for this event
The Goal
Need for Program
The opportunity for paramedics to improve health outcomes through proactive assessment and correct management all rely on sound knowledge of the latest evidence. Education that is specifically tailored to paramedics is crucial if morbidity, mortality and permanent disability rates are to be minimised. This timely conference provides an opportunity for paramedics to gain evidenced updates and gain valuable continuing professional development (CPD).
Purpose of Program
The purpose of this conference is to improve the health outcomes of people who are treated by paramedics by preparing paramedics for a wide array of situations so they can properly assess and manage all types of injuries and situations.
Your learning outcomes:
1
Provide medical attention that is aligned with current standards and well-researched practices
2
Minimise complications through improved assessment and management
3
Improve health outcomes by implementing evidence-based knowledge to manage a range of medical emergencies
4
Be resilient and cope better with stress in today's workplace
Ausmed Paramedics' Conference
Location
Date
Ausmed Paramedics' Conference
11 Hours | 0 Mins
---
Get a Letter of Support
Are you looking for support from your manager to attend this event?
Enter your email below and we'll send you a letter of support
Mailing List
Stay up-to-date with the latest event information from Ausmed.