Overview
Nurses working in any area are likely to care for people who have or at risk of developing a blood clot. While prevention is paramount, are you confident that you would be able to recognise and respond to a patient who developed a clot? Attend this two day conference to refresh your knowledge on causes and clinical management of specific types of clots. Includes:
How do you know your patient has a clot?
'The Clotting Cascade' - understanding coagulation
'Stop the Clot' - Update on anticoagulant agents and other medicines for VTE prophylaxis
What's the connection between hormones and clotting?
Disseminated intravascular coagulation (DIC) - a complex conundrum?
Stopping clots and other complications associated with CVADs
The correct use of compression socks and stockings and much, much more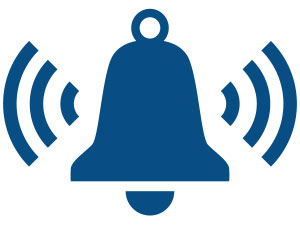 Get Event Alerts
Set a reminder email for this event
The Goal
Need for Program
Purpose of Program
The Clotting Conference
Location
Date
The Clotting Conference
0 Hours | 0 Mins
---
Get a Letter of Support
Are you looking for support from your manager to attend this event?
Enter your email below and we'll send you a letter of support
Mailing List
Stay up-to-date with the latest event information from Ausmed.