Overview
Blood clotting is a normal bodily process which stops bleeding, but what happens when this process is disrupted? Attend this two-day conference to refresh your knowledge on causes and clinical management of specific types of clotting disorders. Includes:
The link between diabetes and stroke
Caring for patients with Post Thrombotic Syndrome
Saddle pulmonary emboli
Anticoagulant medication updates
The latest in VTE treatments, and much, much more...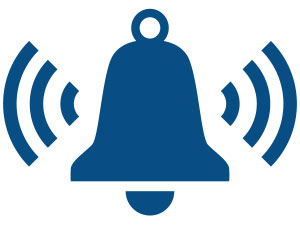 Get Event Alerts
Set a reminder email for this event
The Goal
Need for Program
Clotting disorders affect thousands of people each year and impact all aspects of the person's health and wellbeing. To reduce morbidity and mortality, it is up to all nurses who care for these patients to ensure that they are equipped with the knowledge and skills to recognise the possible signs of clotting disorders, provide the best care to patients with clotting disorders, and prevent complications related to clotting disorders.
Purpose of Program
The purpose of this conference is to provide nurses with education relating to specific clotting disorders in order to assist in the prevention of disability and premature death.
Your learning outcomes:
1
A person in your care, who manifests signs and symptoms of Post Thrombotic Syndrome with be rapidly assessed and appropriate treatment initiated
2
Patients with clotting disorders and co-morbidities will be provided with the the most appropriate care
3
Your knowledge of anticoagulant medicines across the continuum of treatment to achieve optimum outcomes
4
Nursing practice is clearly related to your new knowledge and correlated to improved patient outcomes
The Clotting Conference
Location
Date
The Clotting Conference
11 Hours | 0 Mins
---
Get a Letter of Support
Are you looking for support from your manager to attend this event?
Enter your email below and we'll send you a letter of support
Mailing List
Stay up-to-date with the latest event information from Ausmed.