Overview
The continuing professional development of nurses is absolutely essential to the wellbeing of our community. Attend this conference and find out:
Failure to fail and other challenges of student assessment
How to resist pushback against new ideas
Getting excited about EBP!
Casual, weekend, and night duty staff education – not a nightmare
Hot tips for teaching when you are low on resources
Breakout rooms, essential networking opportunities, and much, much more …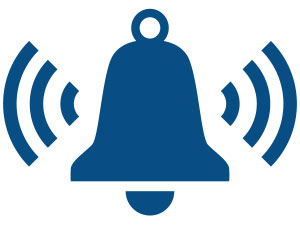 Get Event Alerts
Set a reminder email for this event
The Goal
Need for Program
Purpose of Program
What Great Nurse Educators Do! Conference
Location
Date
What Great Nurse Educators Do! Conference
0 Hours | 0 Mins
---
Get a Letter of Support
Are you looking for support from your manager to attend this event?
Enter your email below and we'll send you a letter of support
Mailing List
Stay up-to-date with the latest event information from Ausmed.