Management is not leadership. When we manage our role is to perform a function for the organisation we are working for. The skills of management according to Dr. John Martin include, 'planning, organising, monitoring and controlling, establishing and using systems and processes and reviewing progress.'
Leadership encompasses a different skill set. Leadership is about engaging the hearts and minds of those who you need to follow you to achieve your goals and desired outcomes. Understanding your own emotions and how this impacts others, managing them and creating behaviours that encourage others to follow your lead is vital for your success as a manager and a leader.
Daniel Goleman, a renowned psychologist, identifies the core competencies of emotional intelligence as self-awareness, self-regulation, self-motivation, empathy and social skills.
Competencies of Emotional Intelligence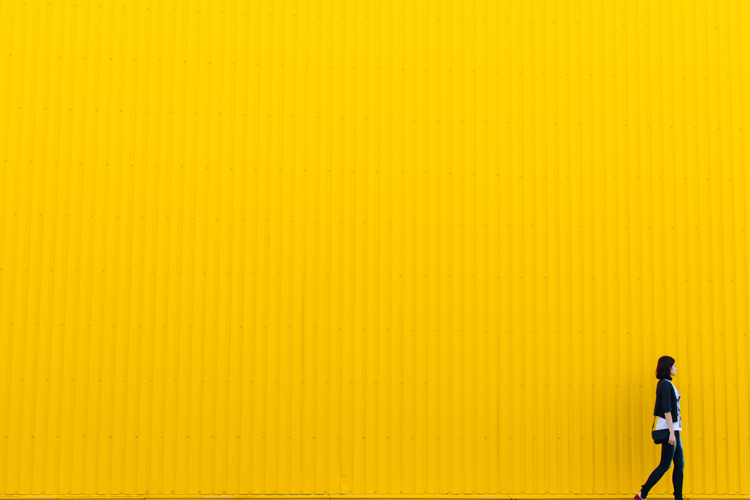 Self–Awareness
Emotional awareness: you are aware of and understand your emotions. You know how your emotions affect you and you are sensitive to the effects your emotions have on others.
Accurate self-assessment: you strive to achieve a good understanding of your strengths and your weaknesses.
Self-confidence: you build your appreciation of your self-worth by focussing on your strengths and capabilities.
Self-Regulation
Self-control: you are able to keep emotions that are not helpful or are counterproductive in check.
Trustworthiness: people can trust you because your behaviour is measured and reliable. You have integrity and treat others with fairness and respect.
Conscientiousness: you maintain a high standard and understand your personal performance and results are your responsibility.
Adaptability: You are able to manage change by having an open mind and a thirst for knowledge.
Innovation: you are open to new ideas and change.
Self-Motivation
Achievement drive: you seek knowledge and are focussed on self-improvement.
Commitment: you are committed to supporting and upholding the goals of the group or the organisation.
Alignment: you align with the goals of the group or organisation and you respond to opportunities to further the achievement of those goals.
Optimism: despite obstacles you maintain a positive 'can do' attitude.
Empathy
Understanding others: you seek to understand others' perspectives and you are genuinely interested in their well-being.
Developing others: you acknowledge others' achievements and you actively encourage others' to achieve their potential.
Service orientation: you focus on meeting the needs of others and the organisation.
Leveraging diversity: you understand the differences within your team and use that knowledge to cultivate opportunities.
Political awareness: you are aware of the unwritten rules of the work environment and are able use that knowledge to achieve your goals.
Social Skills
Influence: you use your knowledge to motivate and inspire your team.
Communication: you are an attentive listener and seek to understand the meaning behind all your interactions with others.
Conflict management: you aim to diffuse conflict through seeking to understand the other's perspective.
Leadership: through rapport building you inspire and guide others.
Change catalyst: through rapport building you are able to inspire others to facilitate necessary change.
Building bonds: your ability to create rapport easily allows you to develop important relationships.
Collaboration and cooperation: you share your knowledge and work to build your own and others abilities.
Team capabilities: you work to create a team spirit that focusses the team on achieving shared goals.
If you want to succeed as a leader you will have to have people who are willing to follow you. Some people seem to achieve this effortlessly. They have an innate skill of getting people to like them and trust them and this allows them to influence and achieve their objectives more easily. Understanding emotional intelligence, what it is and what the core competencies are will help build your leadership capabilities. These are skills that can be learned and enhanced.
[show_more more="Show References" less="Hide References" align="center" color="#808080″]
References
Daniel Goleman, Emotional Intelligence, 1996, Bloomsbury Publishing Plc, 38 Soho Square, London W1V 5DF
Dr. John Martin, Leadership for Dummies, 2011, x2011 John Wiley & Sons, Ltd, Chichester, West Sussex, England
[/show_more]
Author
Janette Cooper is a registered nurse, currently working as a gastroenterology procedure nurse at Noarlunga Hospital. She has a Bachelor of Nursing, a Graduate Certificate in Health Service Management from Flinders University, and a certificate in Gastroenterology Nursing from The Queensland University of Technology. In 2012 she began a life coaching course with The Coaching Institute in Melbourne. It has allowed her to combine her two passions of nursing and personal development. She divides her time between gastroenterology nursing and promoting personal development and leadership by means of frequently published articles through Ausmed, leadership presentations and workshops and coaching health professionals wanting to develop their leadership potential. See Educator Profile
It's not done until it's documented